13
Jan
How to make money raising chickens?
At present, the demand for chicken and chicken products in the market is getting higher and higher, and it is worth investing in a chicken raising project. If you want to raise chickens to make money, farmers not only need to devote themselves to the flock but also need other work. 
The first is to build the chicken house. First of all, you need to determine whether to breed broilers or laying hens, and then build according to the breed.
Selection of chicks. To start poultry farming, the choice of chicks is the main first step for you to make money or not to make money. Chicken chicks are living things, and you must not buy which one is cheap! Because chick manufacturers are not stupid, there are many reasons for the cheap price. Farmers must be careful to buy these pits on the way of chicks, and they will have endless troubles! When selecting chicks, blind, paralyzed, disabled chicks, deformed chicks, and too small and weak chicks should be removed and eliminated. Of course, the characteristics of each variety should also be strictly selected according to the requirements.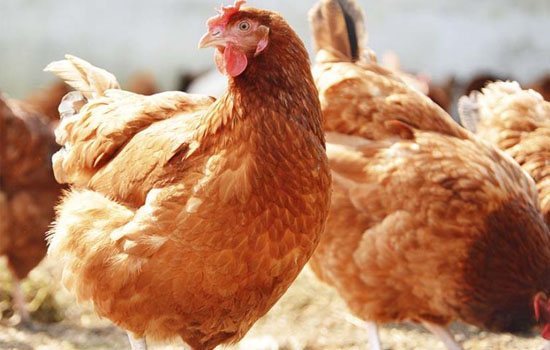 Buy automatic chicken raising equipment. The use of poultry equipment makes raising chickens a much simpler task, which can reduce labor costs. Automatic management of the chicken house, farmers do not have to worry about feeding, drinking water, cleaning manure, collecting eggs, suitable for environmental management. Automated poultry equipment systems can all be done.
Flock feeding management. You need to learn how to handle and manage epidemics, emergencies. Incorrect feeding determines whether your flock can grow healthily.
Sales. For the breeding industry, sales are a big problem, and no one can recycle it has become a big problem. For self-raised farmers, in fact, the market for broilers and eggs is still quite large. In the sales process, we promote fast sales, and we can't wait for the market to improve, otherwise we will gradually fall into it.
The above is the basic process of raising chickens shared by poultry equipment manufacturers. If you want to make money through poultry farming projects, you need your efforts.
back to top