28
Feb
Using high-efficiency methods to raise chickens in poultry farm equipment suppliers can reduce costs and improve efficiency. How to achieve high efficiency in raising chickens?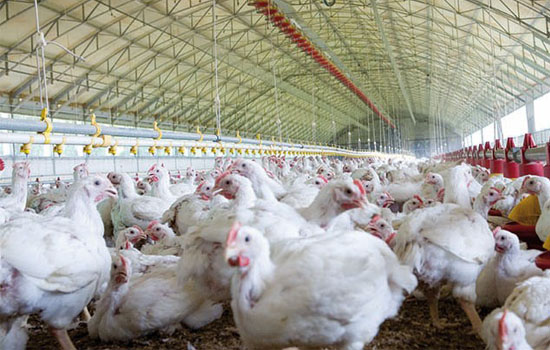 First, be careful and observe more. When raising chickens, pay more attention to the growth state of the chickens and the signs of some sick money. If you observe more, you can find the abnormalities of the chickens, so that problems can be solved and costs can be reduced in time.
Second, when raising chickens, you can build chicken houses according to your own chicken farm area and choose the appropriate number of chickens. Use the space reasonably and carry out breeding reasonably. Otherwise, whether the density is too large or too small will affect the economic benefits.
Third, timely prevention of disease, reduce the chance of illness, otherwise it will not only waste the cost of feeding and treatment, but also affect the growth and development of the chicken, and lose the economy.
Fourth, proper ventilation and disinfection, pay more attention to changes in the weather and make corresponding countermeasures in time. In the spring and autumn, the temperature will rise and fall, pay attention to the change of temperature, and in the summer, the temperature will be too high to cool down in time to avoid chickens. Stress response.
Read more...